About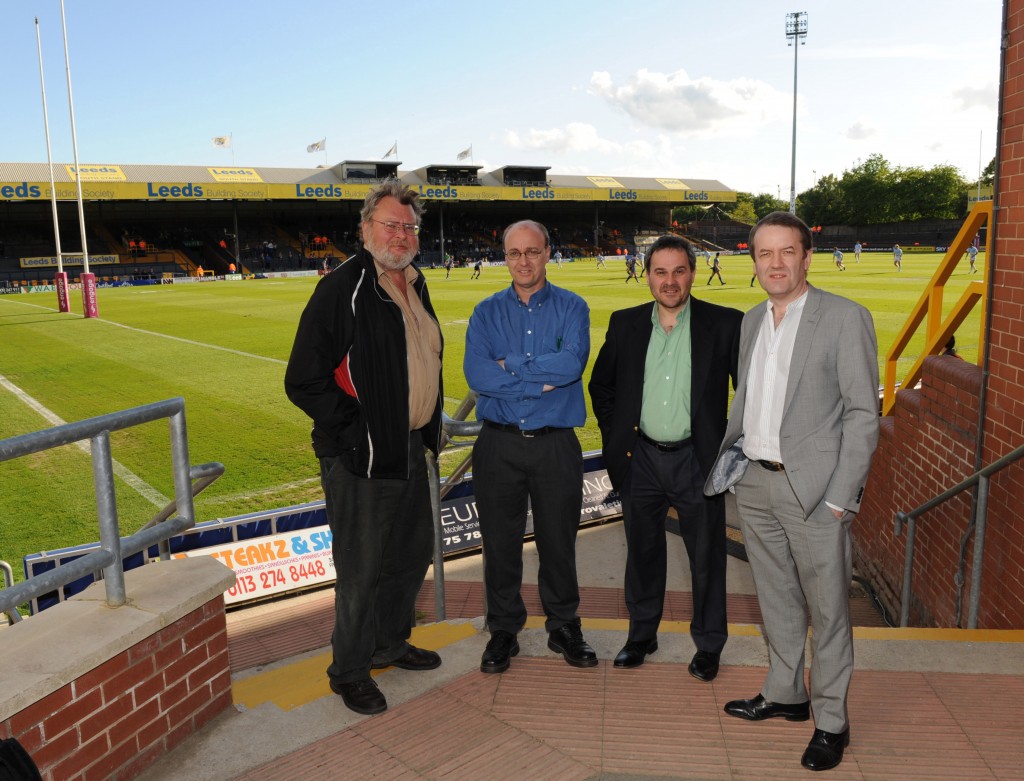 Scratching Shed Publishing Limited was founded over a pint in Blackburn in May 2008. The company's co-directors are Phil Caplan and Tony Hannan, a couple of freelance authors, journalists and occasional broadcasters, currently based in the North of England. The company secretary and chief media contact is Ros Caplan. Chief editorial consultants are Mike Latham and Professor Tony Collins.
Scratching Shed's original intention was to provide a high-quality publishing outlet for outstanding rugby league writing – whatever the era of its creation. However, while that remains a primary target, the remit has already widened considerably. Lately, the company sold its first overseas rights – for Iby Knill's The Woman Without A Number – to a publishing house in Slovakia, and other titles that have sparked international interest include Candace Toft's biography of American heavyweight boxer Ron Lyle, Off The Ropes, and G. Norman Davison's fascinating Second World War memoir In The Prison of his Days. At least ten new books are already planned for 2011, along with exciting new forays into magazine publishing and podcasts.
In time, it is anticipated that the Scratching Shed brief will widen still further while, nevertheless, retaining its roots in England's North.
Scratching Shed authors are freely available for interview and, in many cases, live performances at events such as literature festivals. Our In League With Literature roadshow has proved particularly popular in this regard. Please contact Ros Caplan for details via this website's contacts page.