Hunting ghosts at Headingley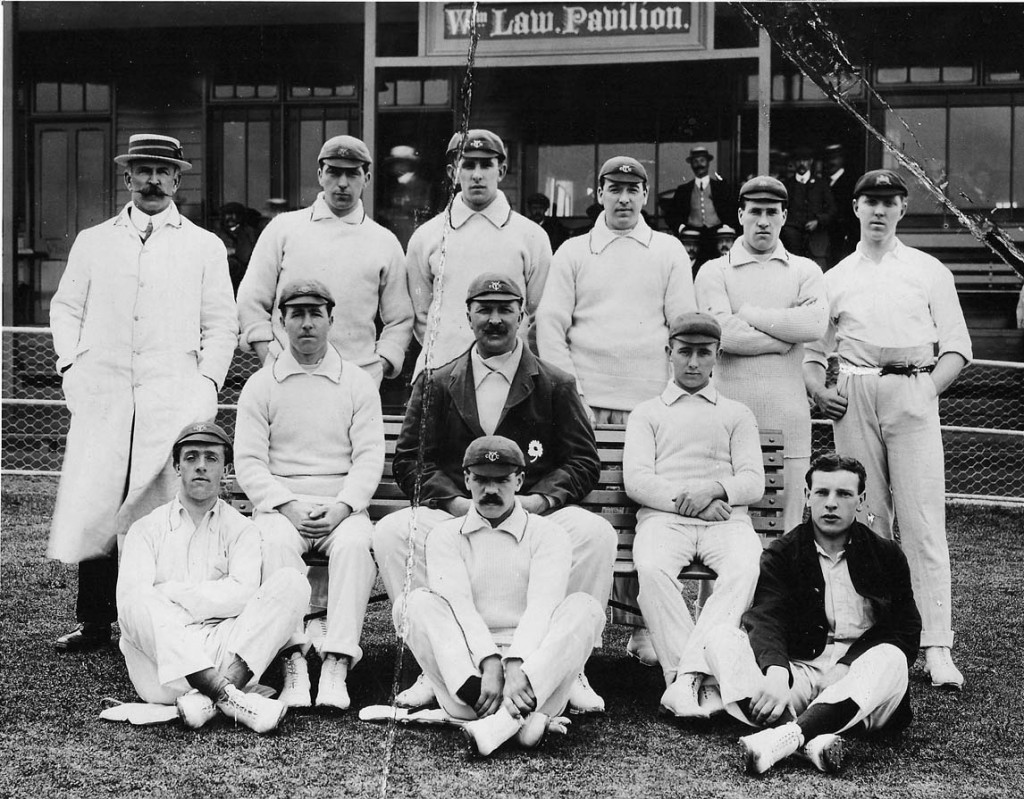 Historian and author Mick Pope will officially launch his new book 'Headingley Ghosts' – to coincide with the 150th anniversary of Yorkshire Cricket – during play in Yorkshire's home Championship game against Derbyshire, next Tuesday 30th April from 10.30am, in the East Stand Long Room.
The book shares three common threads Yorkshire, cricket and tragedy.
Headingley Ghosts is a dark collection of over 60 Yorkshire cricket biographies, spanning more than 180 years of the game in the county.
From the Sheffield pioneers of the 1820s to the modern tragedy of David Bairstow, this haunting book – through original research and a wide selection of rare images – recalls what became of these tragic Yorkshire cricketers beyond the boundary.
They died young, they died old; they died in obscurity; they died in poverty; they died on the road, in the air and on the rail track; they died by their own hand; they died in war and they died fighting sickness – collectively they are Headingley Ghosts.
COVER PRICE: £14.99; ISBN 978-0956804396; PAPERBACK 336 PAGES
All reporters & photographers welcome.